The Center Toward Self-Reliance is an Independent Living Center serving all disabled citizens of Southeastern Colorado!
The Center Toward Self-Reliance was first stablished in 1980 as the Sangre de Cristo Independent Living Center in Pueblo, Colorado. The purpose of the center was to develop a series of core values to assist every consumer living with a disability.  
As an Independent Living Center, we are proud to offer the

Five Core Services

established by the National Council on  Independent Living: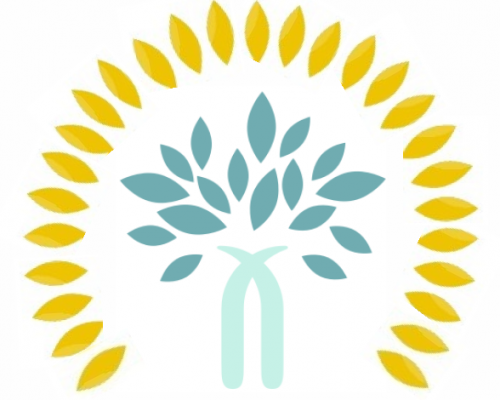 Our services are available for individuals with any type of disability—whether it be physical, mental, age-related, or all of the above. 
If you would like more information about eligibility, please constact us at 719-546-1271.
Please like us on Facebook and Twitter!