The Center Toward Self-Reliance provides eyeglasses assistance through the eye exam/eyeglasses program at Rocky Mountain Eye Center. Individuals in need of eyeglasses may receive a voucher to cover the cost of the frames and lenses (only). 
Restrictions and limitations: 
*Individuals interested must have medicaid / medicare 
*Those who receive a voucher will still be responsible for any co-pays, deductibles and co-insurance amounts. 
*Voucher will provide (1) pair of eyeglasses to the individuals. Please note that frame selection is limited.
*any upgrades such as tints, coating, etc. will be charge to the individual at normal retail rates. 
* There will be a charge of $20 for bi-focal lens and $70 for Trifocals.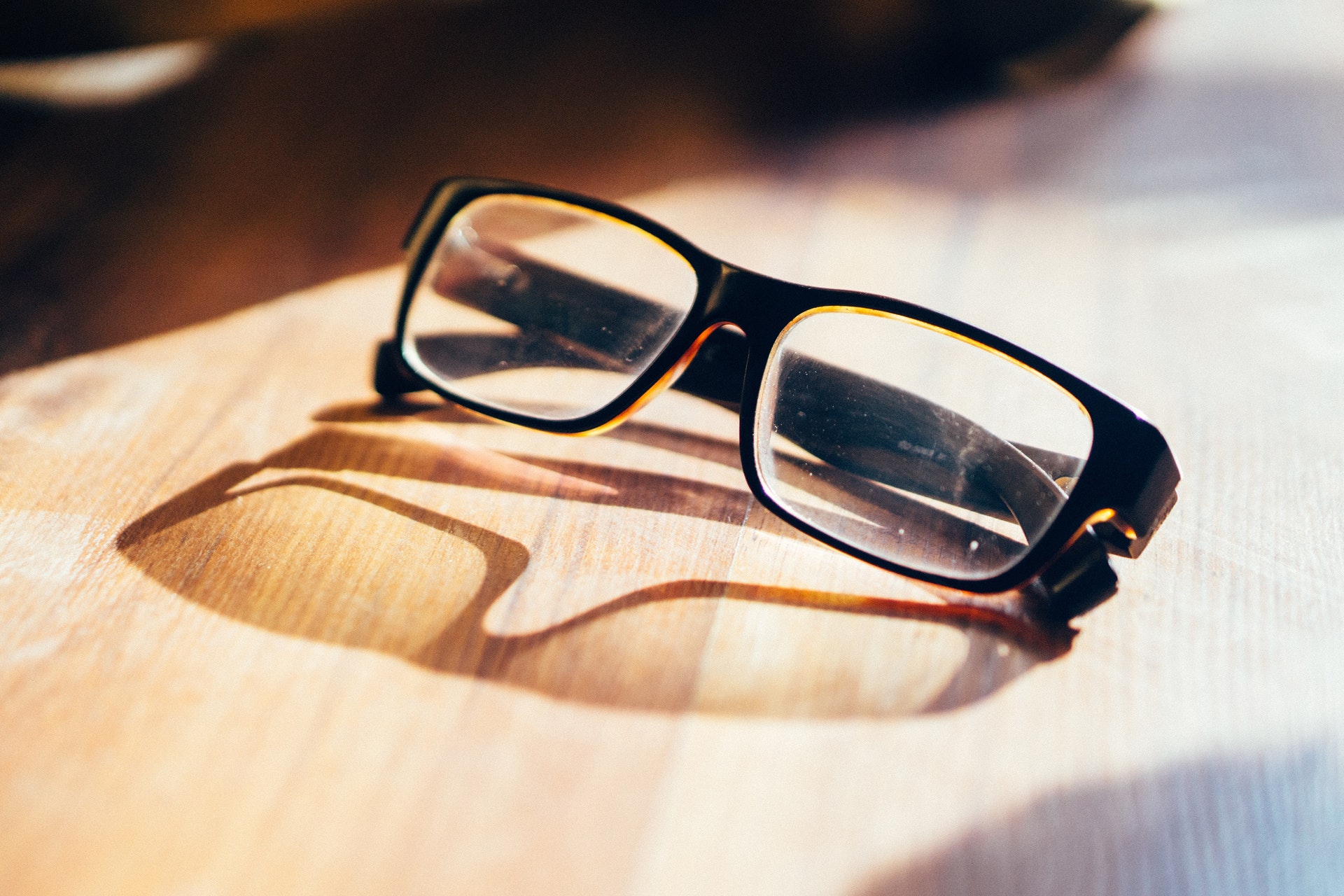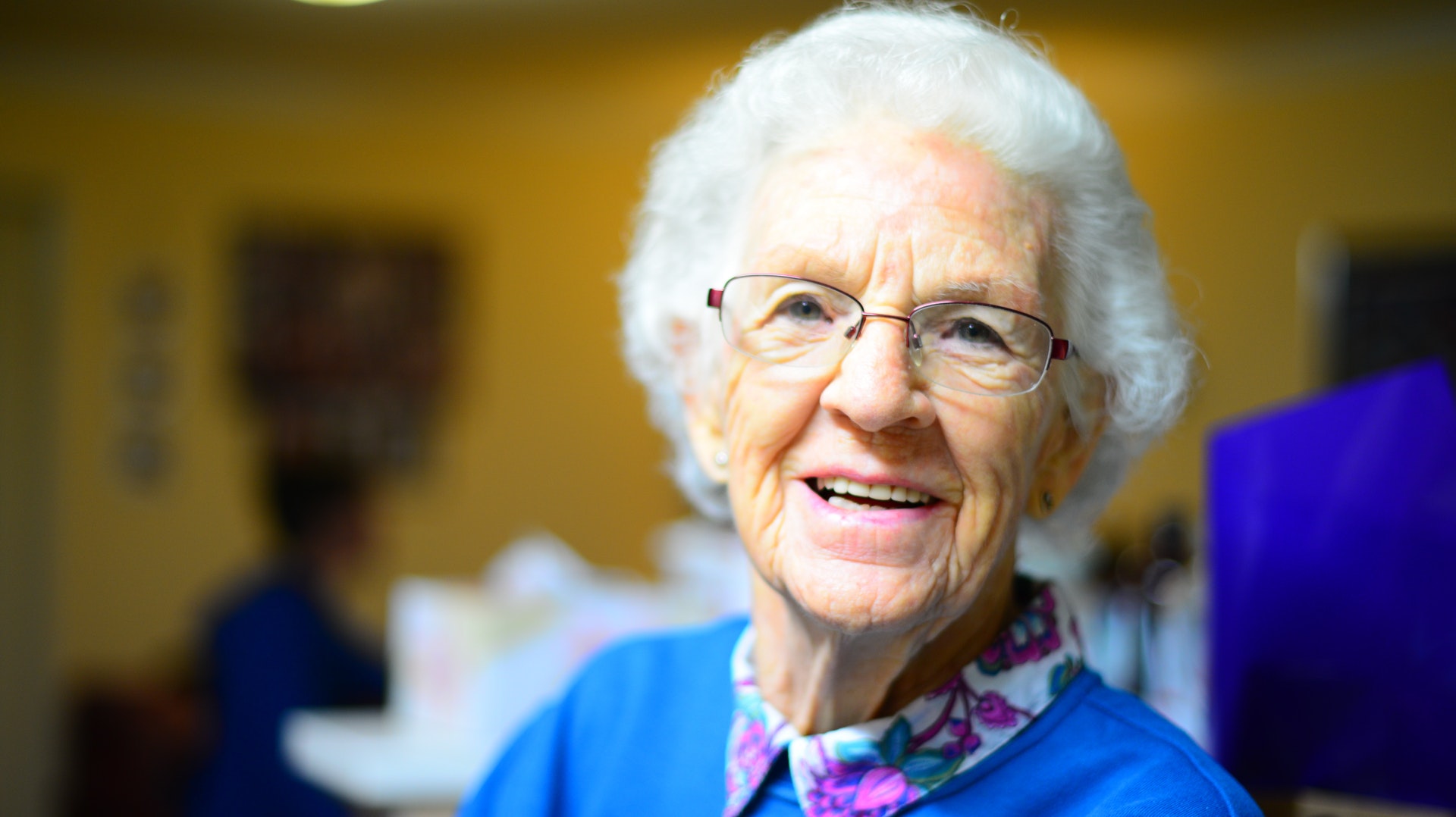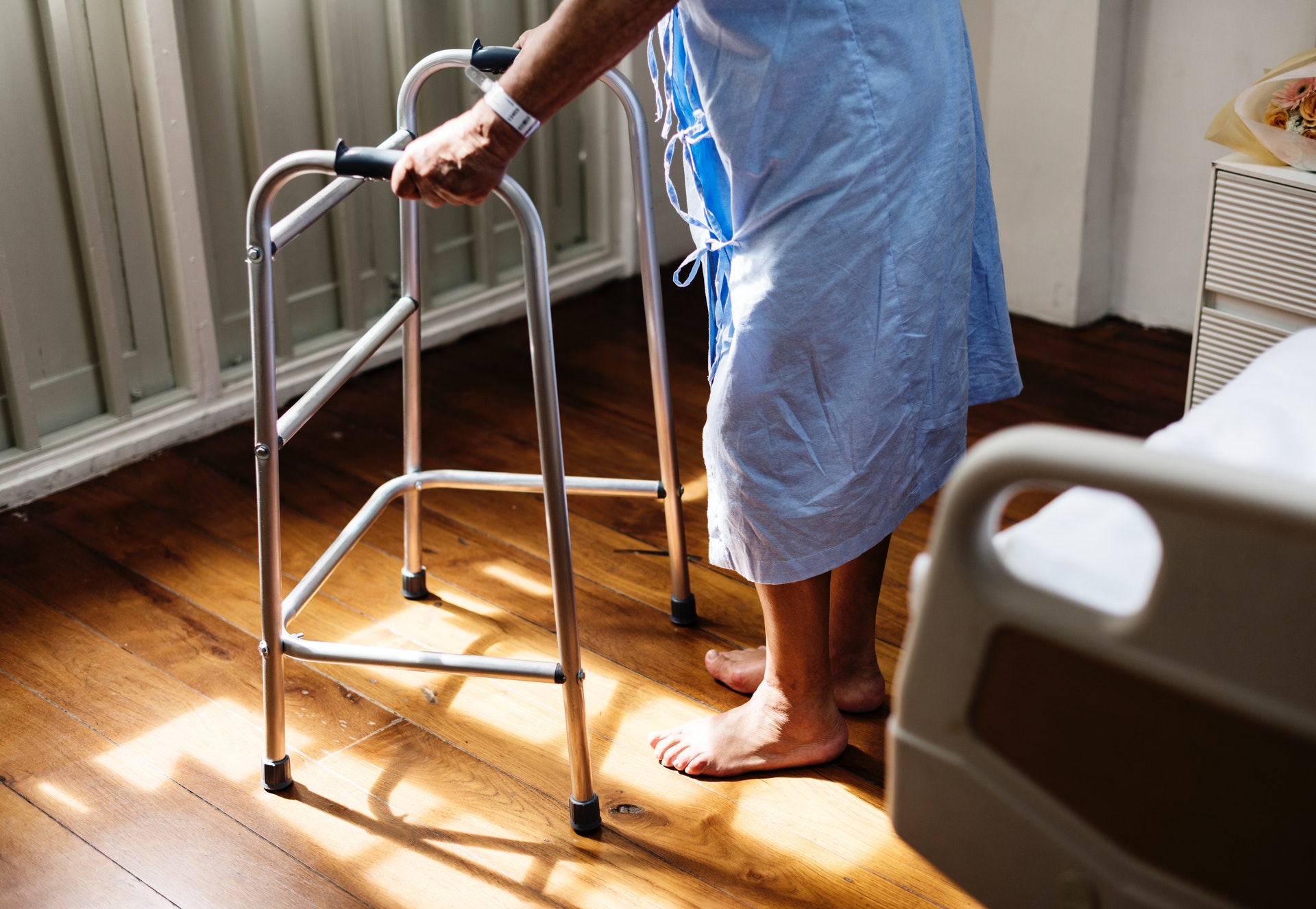 Individuals with disabilities may borrow medical equipment free of cost. This includes wheelchairs, walkers, canes, shower chairs, crutches, etc. Please call the Center Toward Self-Reliance to check if the medical equipment needed is available.
We ask for items to be returned when no longer needed or used. 
The Center Toward Self-Reliance is not responsible for any harm or damage caused by any medical equipment lent out. 
The Center Toward Self-Reliance may install ramps for individuals at their primary residence to increase safety and their independence.  
If interested in this service, please call 719-546-171 to get started!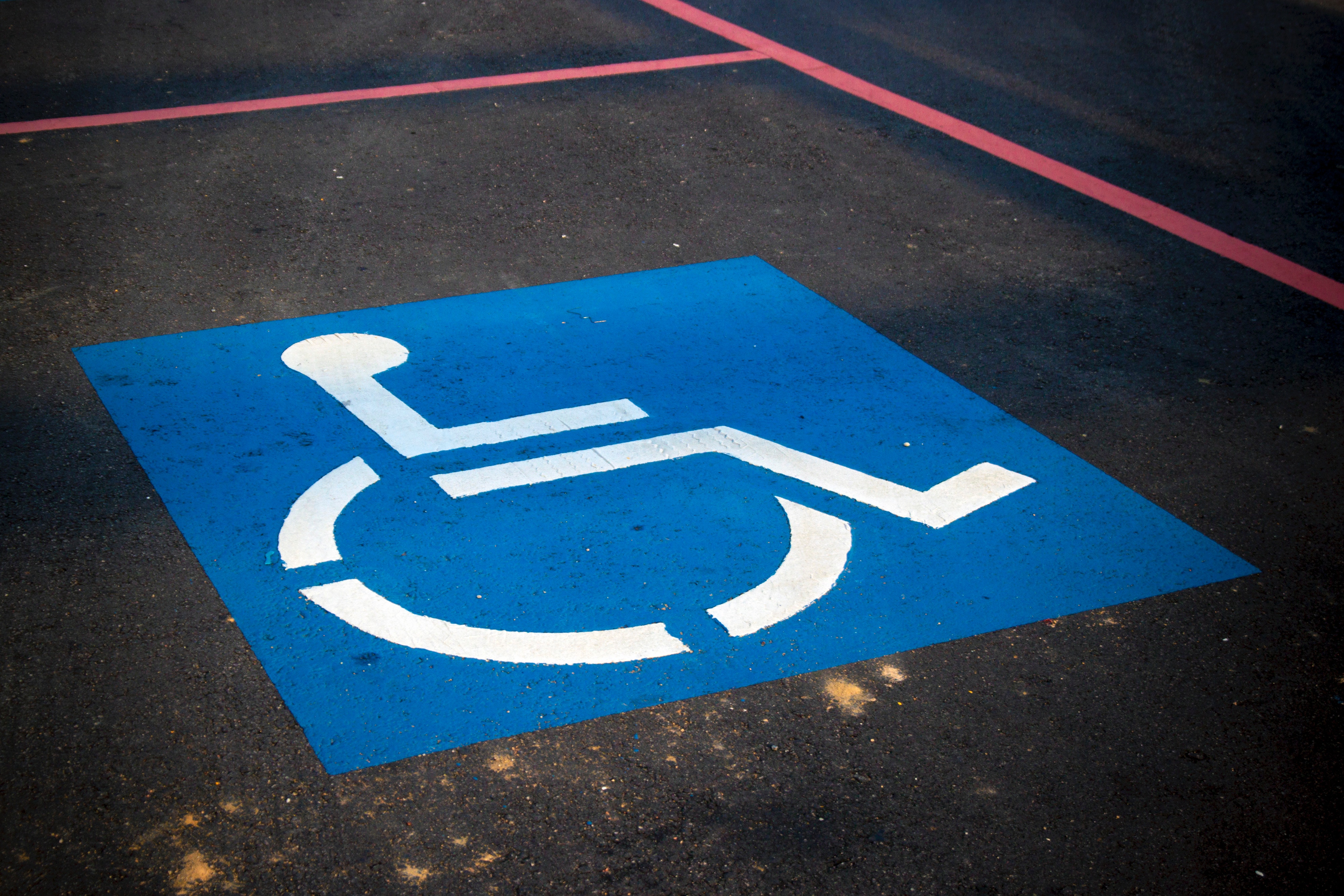 © 2017 Exclusive Interior. Trademarks and brands are the property of their respective owners.