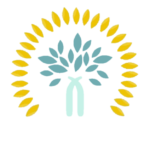 Providing quality home care services, support and resources for independent living to individuals with disabilities.
Our agency is licensed through the State of Colorado to provide non-medical home care services. We offer two programs: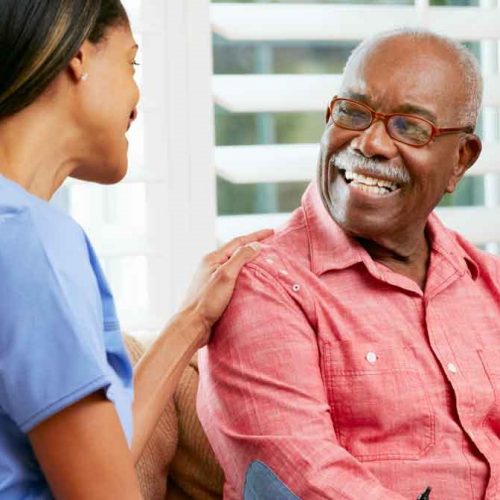 *Choose their own attendant
*Self-direct their personal care
*Participate in Five Core Services: Information and Referral; Peer Mentoring; Advocacy; Independent Skills Training and Preventive Services. 
*Housekeeping Services
*Meal preparation/planing
*Personal Hygiene
*Assistance with Transfers
*Medication Reminding
Need our care?
Please call us: