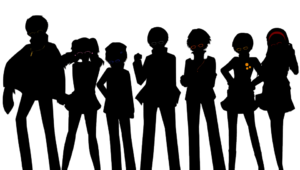 Eligibility: Ages 0-26yrs
The primary focus of the youth program is to help prepare young people for the future and to increase independence in their current living situtation by offering: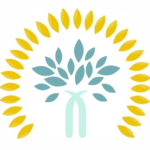 Erin Corash
Youth Services Specialist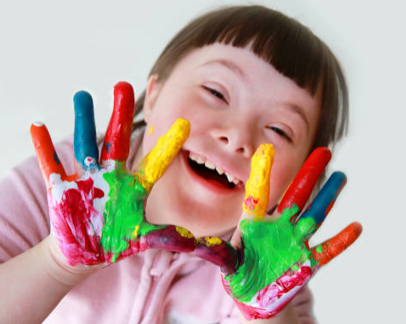 Join us for fun and support! 
Youth gather together every Friday from 2:30pm to 4:00pm. One Friday at our center and alternate Fridays at the Rawlings Library .