The Center Toward Self-Reliance believes that staff, consumers and volunteers with disabilities serve as role models; providing support for informed decision making and empowering others by sharing resources and knowledge of living with a disability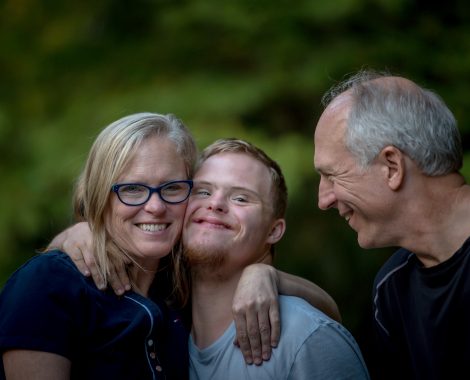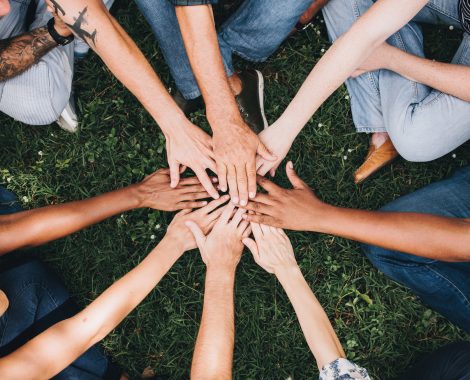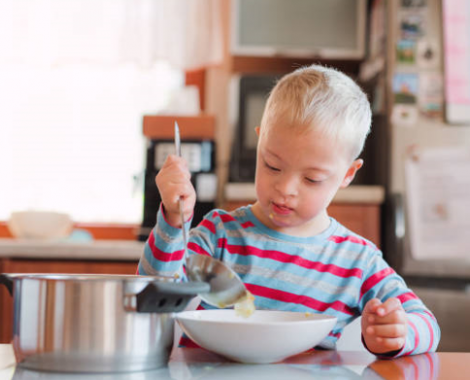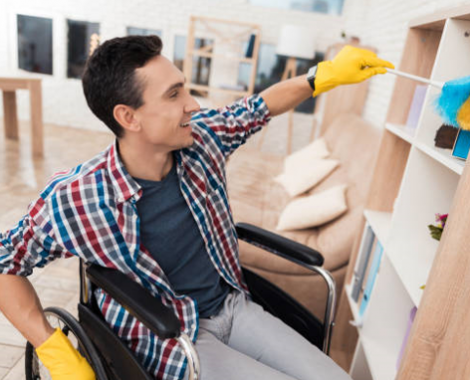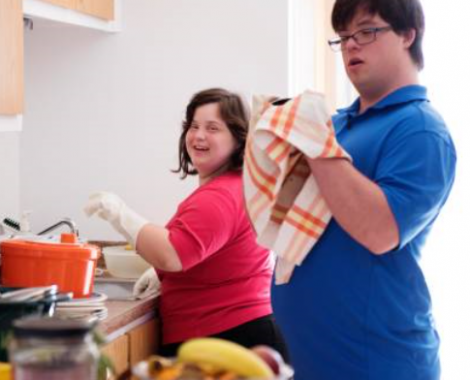 Independent Living Skills
People with disabilities are assisted with skills development for critical daily living needs. Our Independent Living Skills instruction includes: use of community resources; self-advocacy; communication skills; and more!
Staff provides current information about resources in the area to people with disabilities, to their families, community professionals and to the public. Through our expanding network of community partners, staff connects consumers with other service agencies and organizations.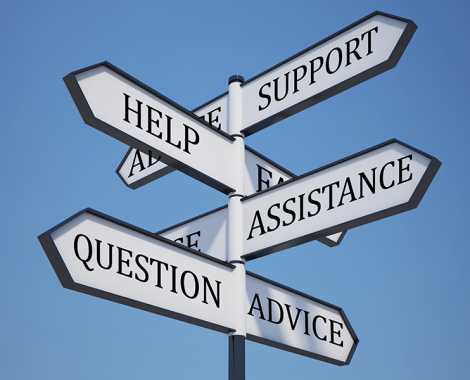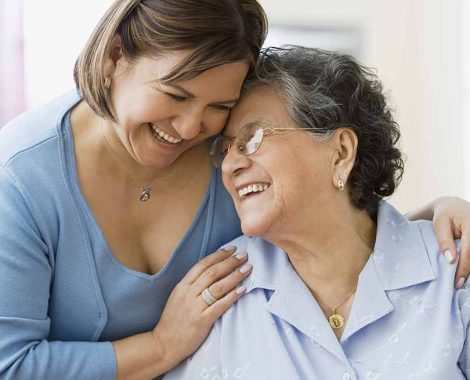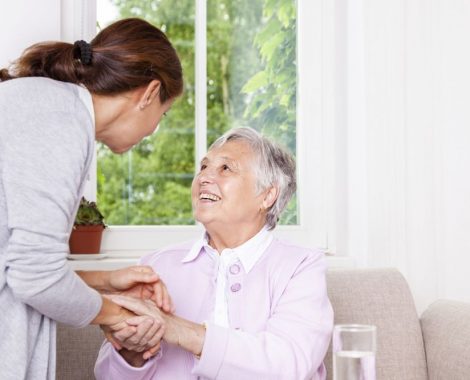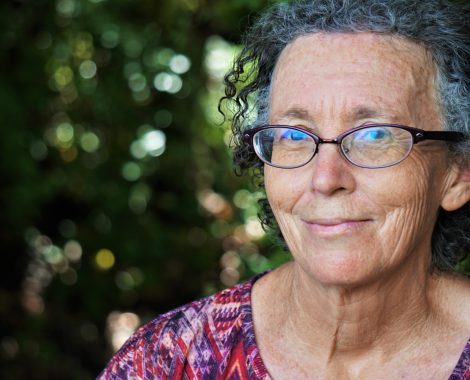 At our center, it is our focus to assist all clients that desire to live independently in community base living. This includes young people transitioning to post secondary education living, as well as those individuals in care facilities who want to transition to independent living.
What is advocacy? Advocacy is speaking up for yourself or someone else. Systems advocacy involves public education and consultation for Americans with Disabilities Act compliance. Individual advocacy empowers consumers of all ages to take charge of their life choices and remove barriers to independence