Center Toward Self-Reliance
Deaf Services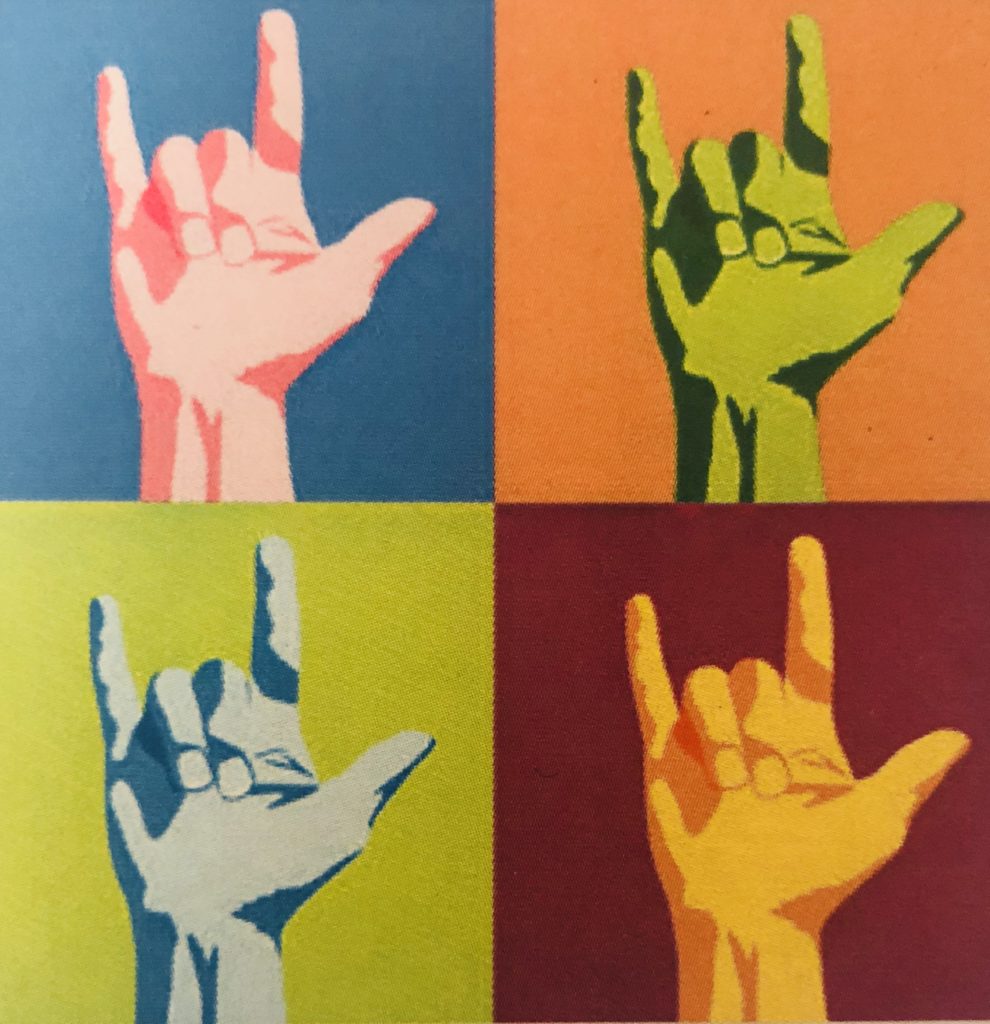 Our Deaf Specialist at the Center Toward Self-Reliance focuses on assisting consumers who are Hard of Hearing or Deaf. We provide assistance with:
Acquiring interpreters for medical or legal appointments
Obtaining hearing aids and other technical aids
TEDO or financial aid applictions
Instructing Independent Living Skills
Video Phone available for use by consumers
Pueblo Deaf Gathering
Take part in the Pueblo Deaf Gathering! Immerse yourself in the rich history of Deaf culture.
When: The 2nd Thursday of every month
Where: Wesley Methodist Church (85 Standofrd Ave)
For more information, please contact Judy Ferguson, Deaf Services Specialist.
Ph. 719-546-1271 EXT 1020
Vp. 719-225-2342
Txt. 719-251-4204